Kaikoura Day Tour From Christchurch (Small Group & Carbon Neutral)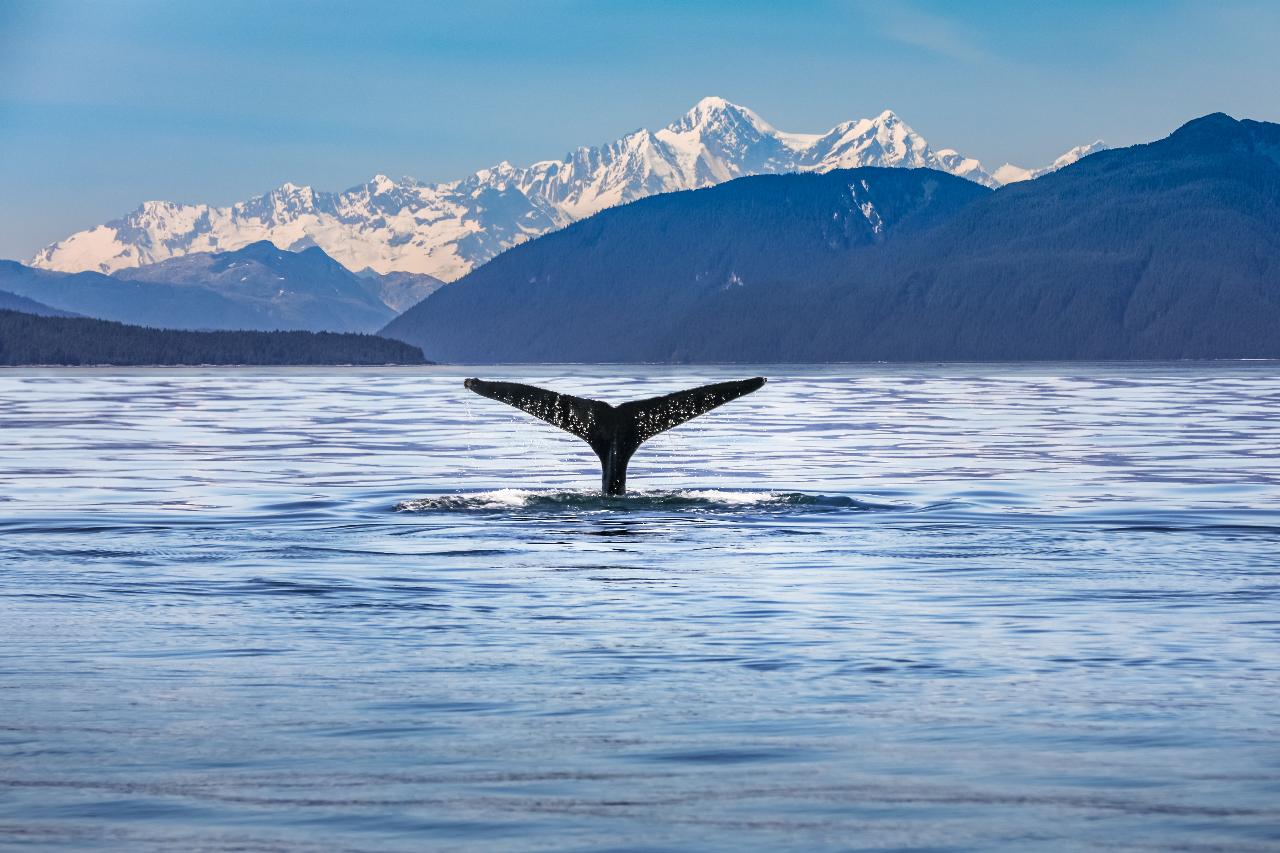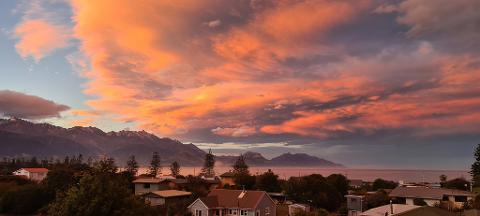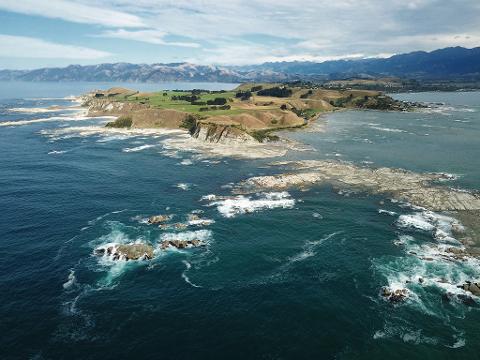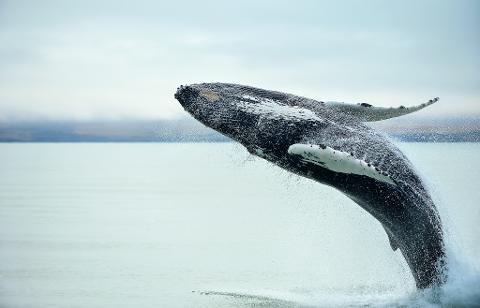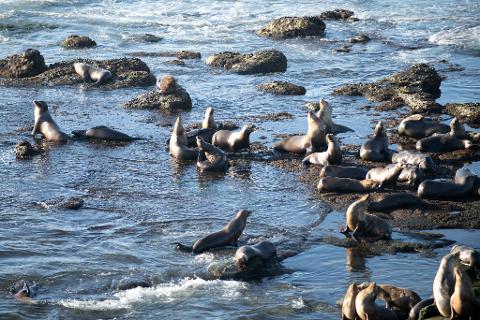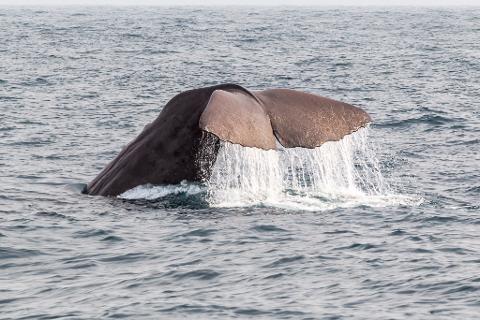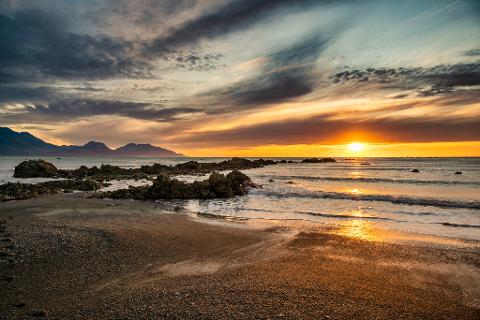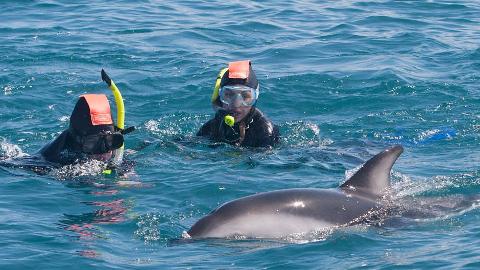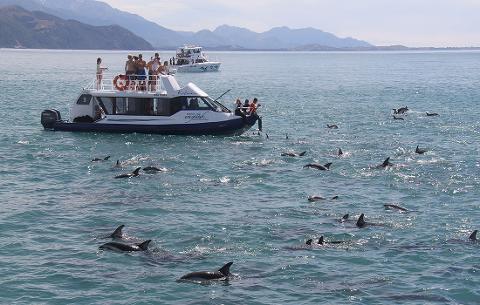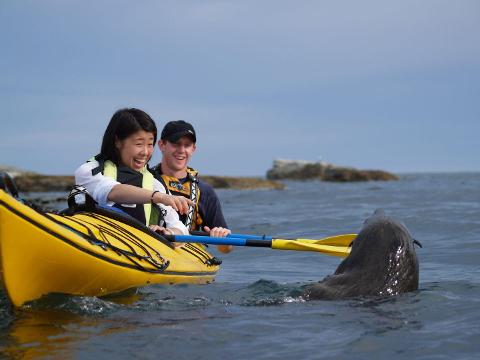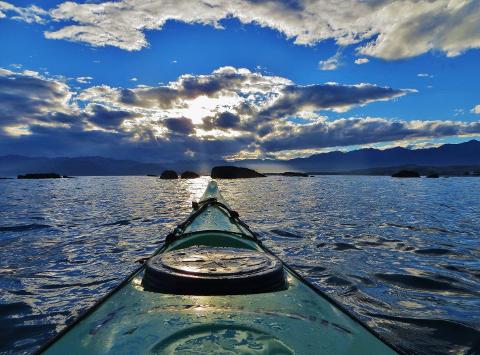 Duration: 9 Hours (approx.)
Product code: PJQHKM
Kaikoura – A small coastal town overlooked by many, but a "must see" location in New Zealand. With panorama views of turquoise water and snowcapped mountains, this is one place that spells serenity. Take the tour with one of our friendly and knowledgeable guides from the Garden City to where the mountains meet the sea. Kaikoura is the best place to experience marine life encounters, coastal walks, and fantastic local food.
With this day tour to Kaikoura, you will be encouraged to relax! Kaikoura is surfer's paradise and home to an abundance of wildlife which you will encounter as we near this town. The surrounding scenery of breathtaking bright blue Pacific Ocean in contrast with the Kaikoura Ranges allows you to take those Instagram worthy photos and experience a region like no other. With this day out there will be plenty to add on if you wish too! Hey, we encourage it.
You will be driven in comfort in our modern, comfortable Mercedes Sprinter or Similar vehicle packed with extras, just to make your journey that bit easier. Led by our fun and knowledgeable and passionate tour guides, this journey will come to life in a new way for you.
Memories made, hearts happy and photos a plenty in this tour!
Highlights
Picture Perfect Scenery
Wildlife sightings
Visit the lookout for breath-taking views.
Wine tasting.


Itinerary:
Christchurch – We start by leaving the Garden City/Christchurch and heading north towards our destination, while our knowledgeable driver points out some of the Garden City's highlights.
Waipara (30min) – This journey can't be done without a little bit of… WINE. While passing through beautiful, lush green countryside, vineyards, and farms! The Waipara region is one of New Zealand's premier wine regions and our first stop. – Here you will have the opportunity to taste a selection of wine from a locally owned and operated vineyard before we head towards the coastal town of Kaikoura. Don't worry if wine isn't your thing, you can substitute wine for beer!
Cheviot (15min) – As we continue with our day, we make our way to Cheviot. Cheviot iis a hidden treasure and one of New Zealand's largest coastal routes. We will be stopping here to refuel and stretch our legs. Once you have had a bit of a break, we continue passing through the beautiful Hundalee hill. You will know we are close as you keep an eye out for surfers and local wildlife – you may even spot a few seals. As we weave our way through this scenic road, we are greeted by stunning panorama views.
Kaikoura 4.5hrs – The main attraction. Once in Kaikoura the day Is yours. Our guide will take you for lunch before getting started on the exploring. Some customers will be off doing other activities but for those staying with the guide there is plenty of great activities that can be done, from strolling through town to even doing the Peninsula walk. Lunch is included which will be had at a famous local fish and chip shop!
Christchurch –After a great day in Kaikoura we will head back to the Garden city so you can sit back and relax after a wonderful day. With your camera roll full! This day will be something to brag bout.
Please note additional stops are taken into consideration for toilet breaks.
Inclusions:
Small Group
Carbon Neutral
Lunch – Fish and Chips
Bottled Water
Kiwi snacks
Wi-Fi
USB charging
Wine tasting
Commentary
100% Kiwi as experience
Optional Addons:
Whale Watching
Dolphin Encounter
Hire/ Kayak tour
Albatross Encounter
Surfing lesson
We at Cheeky Kea Travel believe it is our small groups, our guides, the journey and all those little details that set our tours well apart. Secret stops, wildlife viewings, specially designed vehicles, complimentary refreshments, and many other fun surprises will ensure our tours are an experience to remember.
See More, Do More, Spend Less